Various installation methods of high-definition outdoor advertising display 2
16-08-2022
Various installation methods of high-definition outdoor advertising display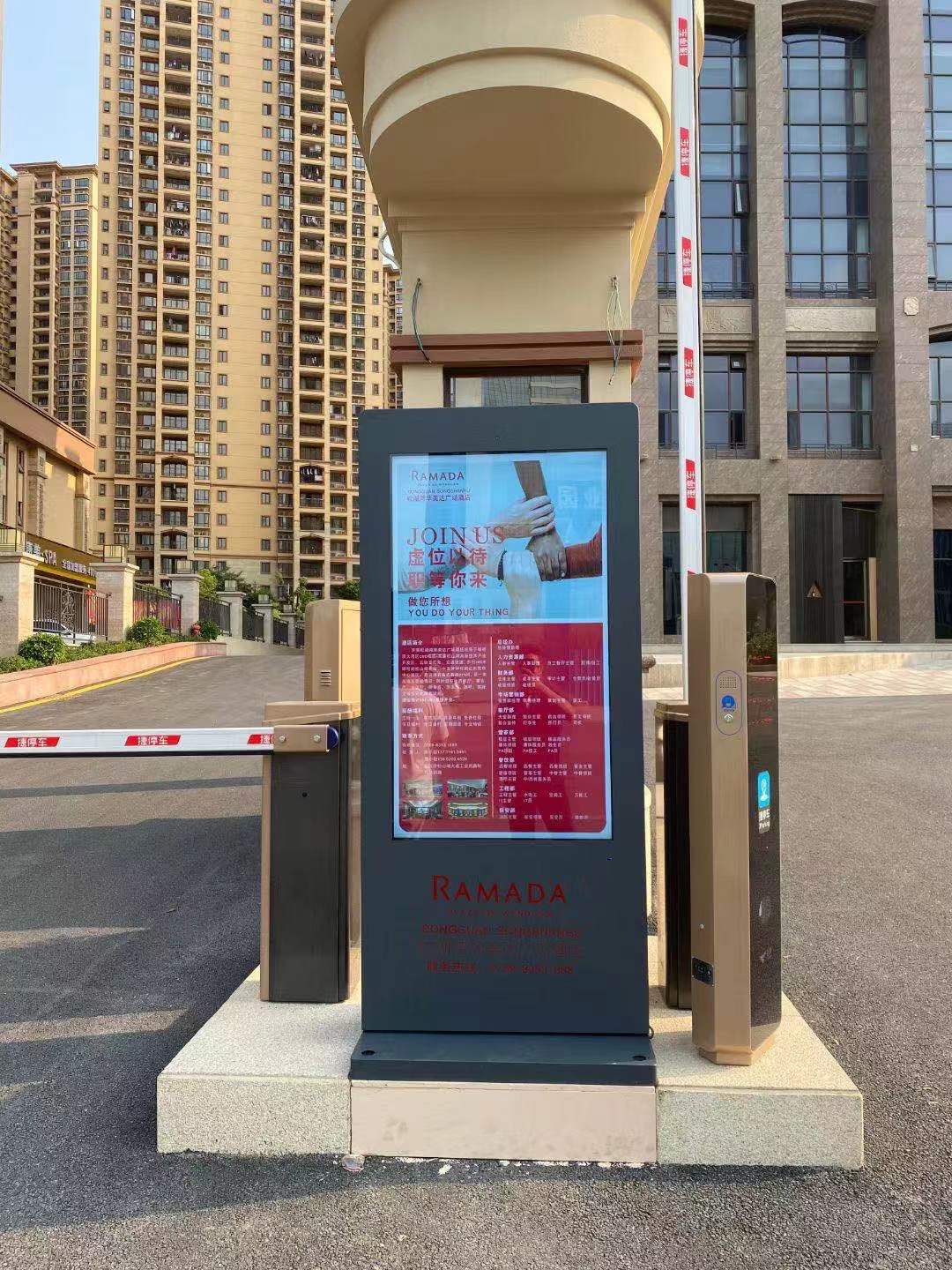 Outdoor advertising machine is divided into outdoor LCD advertising player and outdoor LED display screen, regardless of the weather can display your information in the outdoors, to bring good visual and auditory enjoyment to outdoor information dissemination. It can be widely used in outdoor advertising, outdoor public information release, outdoor media communication, touch interactive inquiry and other fields.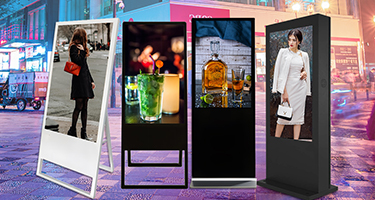 It integrates the diversity and vividness of multimedia video information, realizes the remote centralized management of information release and updates the content at any time, so that the audience can receive the freshest kinds of information indirectly at the first time.
Digital media information release system will become an important carrier of information construction. It can not only provide timely, comprehensive, high-quality, efficient information services and a new cultural atmosphere, but also greatly improve the overall image of the environment, which is an inevitable trend of modern architecture.
The display devices supported are outdoor advertising machine, LCD screen, television, plasma display screen, dual primary color LED, full color LED, rear projection, and touch screen, etc.