BELOONG has kept pace with the changing times
15-04-2022
The smart whiteboard industry is growing rapidly
At present, the trend of digitalization and intelligence is sweeping thousands of industries. More and more companies are realizing that the need for efficient communication is no longer met by traditional equipment in the boardroom. As a new product in the era of intelligent office, interactive whiteboard is replacing traditional projector equipment at an unprecedented speed and helping enterprises to transform intelligentized.
The conference function is the most important and most basic function of the smart whiteboard. The epidemic has broken our inherent way of life and living habits, and new remote collaboration methods such as telecommuting and online communication have become mainstream office methods.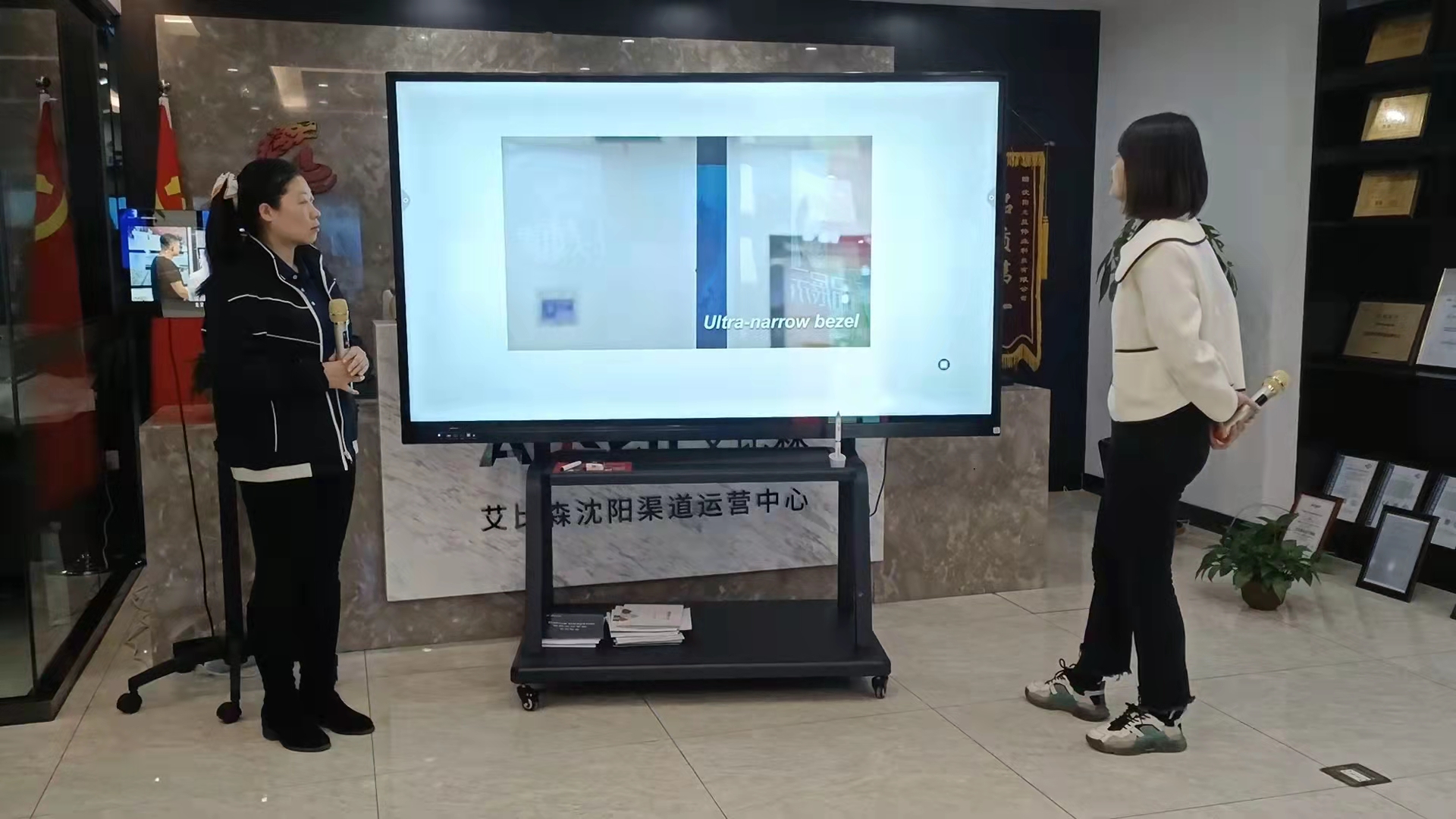 In the fierce competitive atmosphere of the industry, the advantages of interactive smart boards products of all brands may be comparable in the future, while efficient and warm after-sales service is increasingly becoming an important competitiveness of enterprises. BELOONG already has a significant differentiating advantage in actively exploring customer service capabilities.