What are the advantages of a smart conference tablet? Three minutes to teach you to understand
16-09-2022
As an important "bridge" for information communication and information sharing, the smart digital board has become a powerful weapon for improving office efficiency in all walks of life, effectively promoting The new wave of smart offices.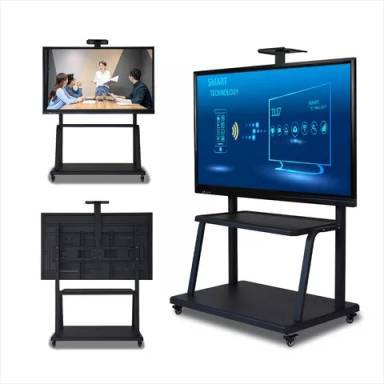 Different from the traditional conference equipment in the past, the smart interactive whiteboard is a new type of multimedia terminal that integrates functions such as an electronic whiteboard, computer, projector, and audio. It can meet people's data synchronization, multi-device synchronization, interactive screen projection, touch Annotation, remote video, and other scene requirements. smart boards' appearance has subverted the inefficient, low-collaboration, and boring conference office mode of the past, and has occupied an irreplaceable position in the existing smart office.
Specifically, the smart conference tablet mainly has the following advantages and functions: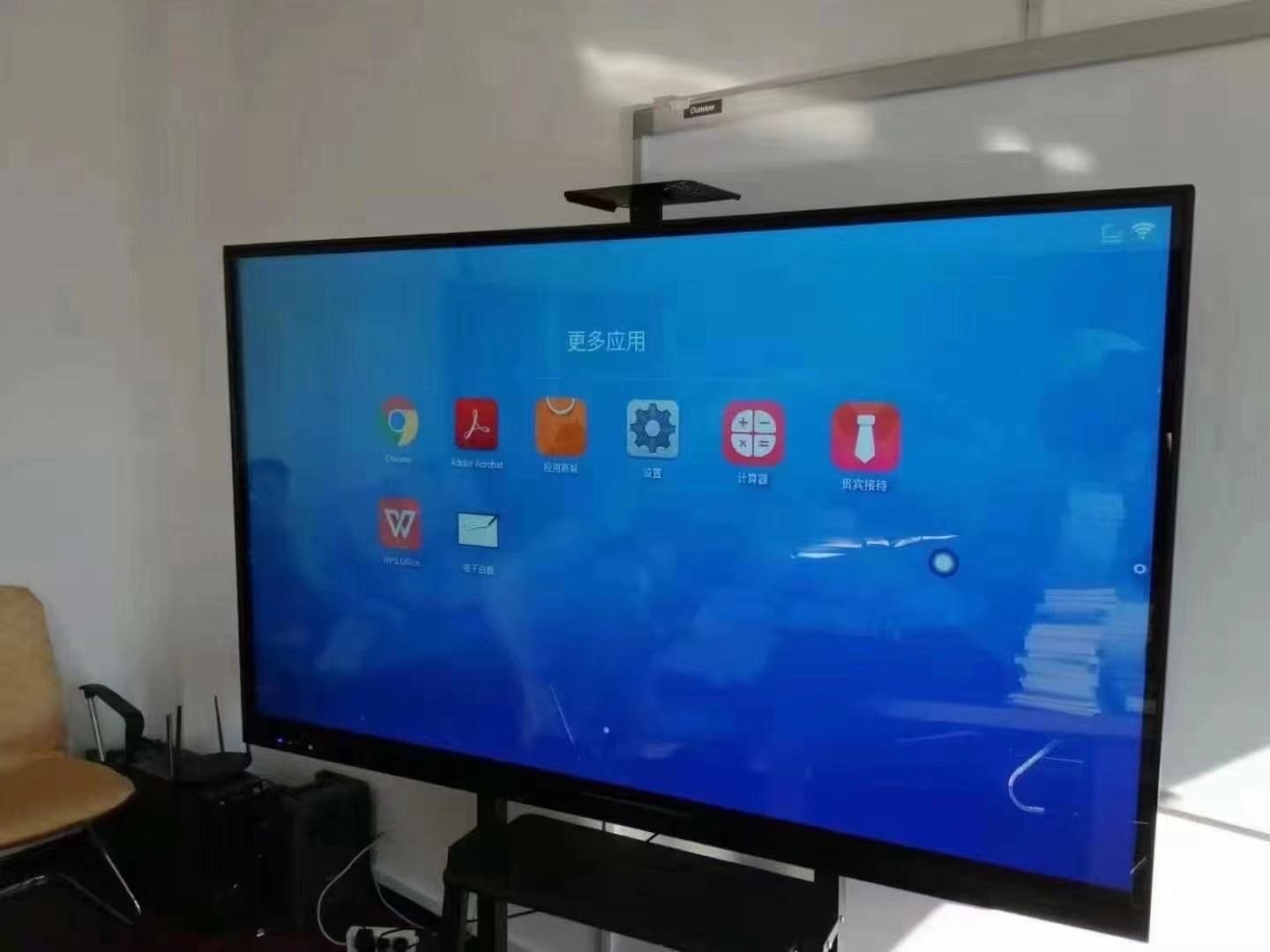 Smooth touch screen smart writing
At present, most smart conference tablets on the market have realized touch-screen smart writing, which can support multiple people to write at the same time, zoom in and out at will, and one-click erasing. mode, which greatly facilitates the collaborative presentation and writing of daily office work.